Prepare to be amazed by the physical feats of these acrobats and dancers in our Spotlight Series. Bring the whole family – and Pay What You Will for three of these performances! 
--
Bboyizm: In My Body - Tuesday, October 3
Image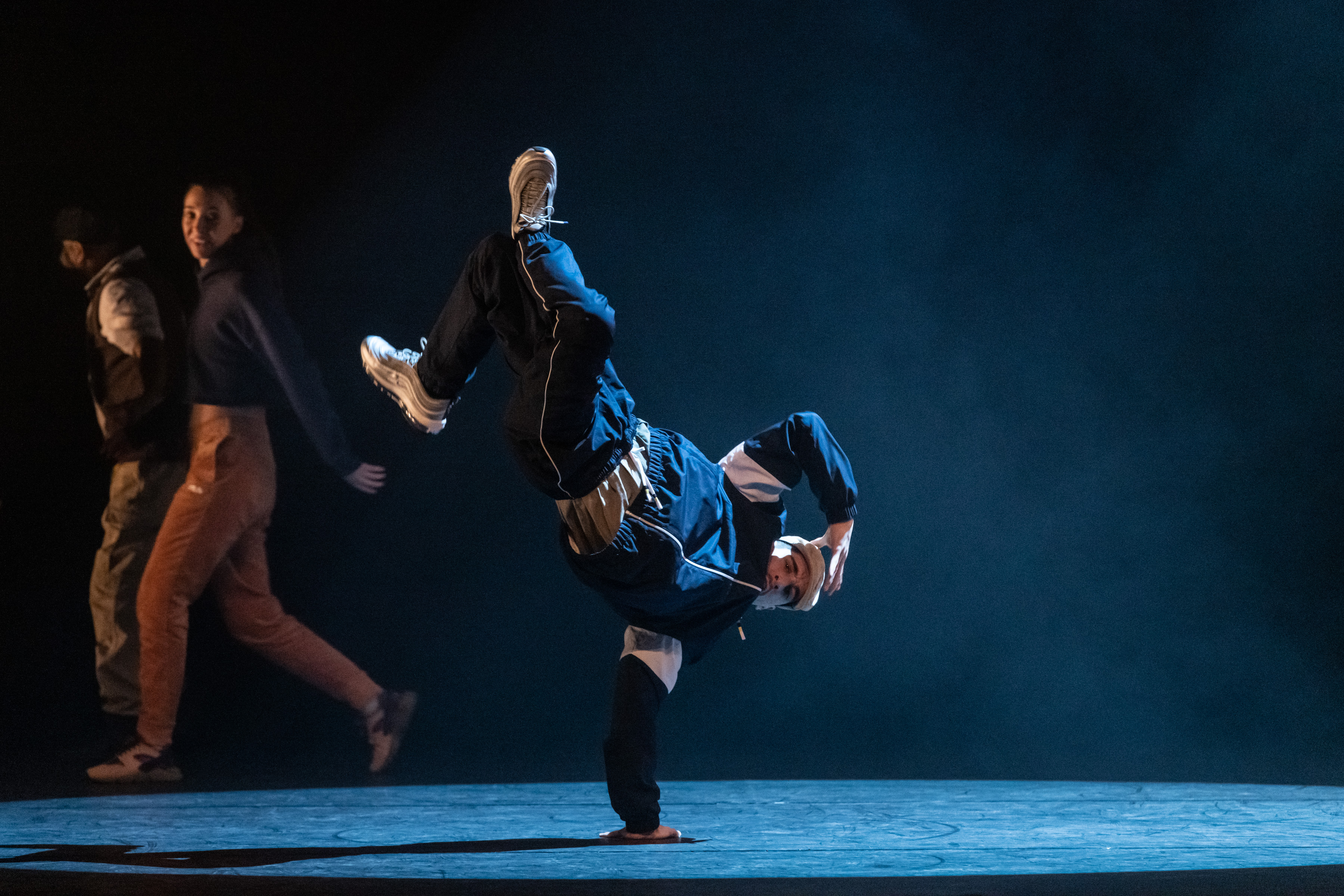 In hip hop culture, having swagger is critical - being braggadocious and being able to back up that attitude is key. But what happens when dancers age, and the physical demands of dance on the body begin to catch up to the dancer? In My Body welcomes this evolution, and its effects on street dancers.
--
Casting Off: A Good Catch - Sunday, October 15
Image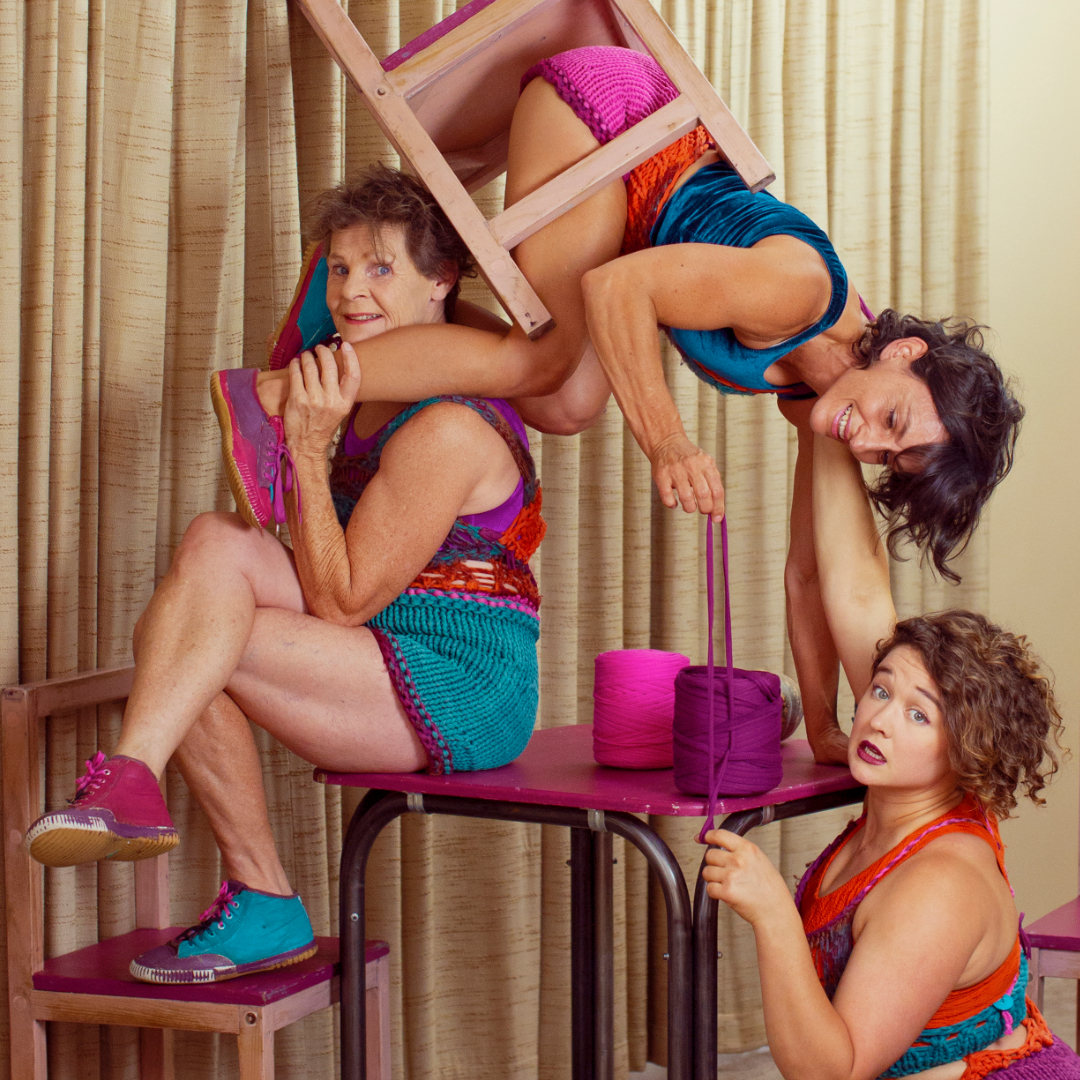 Inspirational, intergenerational, and fantastically inappropriate: Casting Off is circus like you've never seen before. This trio of Australian women creates a conversation between three different generations, all while tumbling, balancing, and diving for your entertainment.
--
FLIP Fabrique: Muse - Thursday, March 7
Image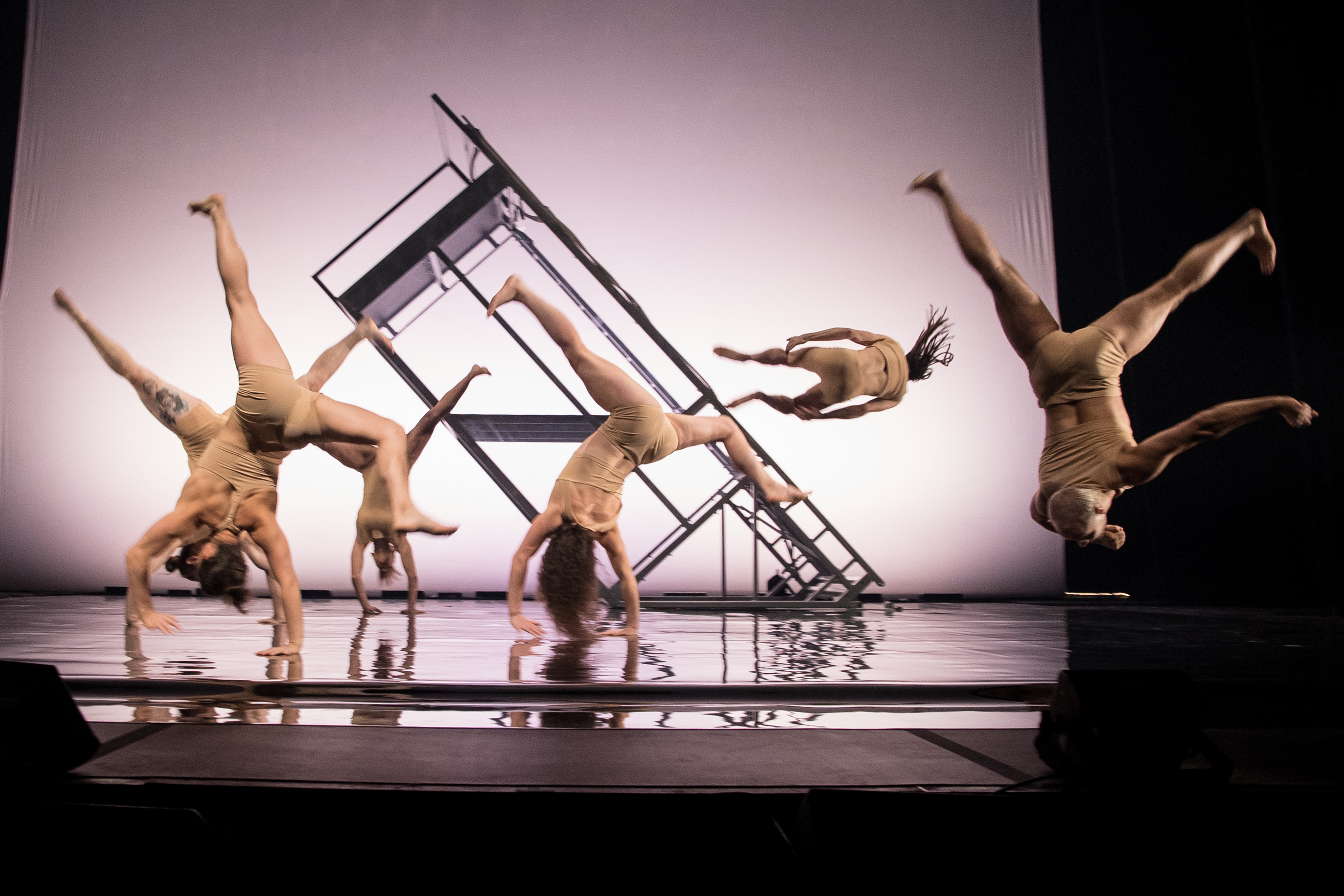 Created by FLIP Fabrique, this is a circus show like you've never seen before - daring feats and amazing acrobatics are the canvas on which these performers play with gender roles and stereotypes. The show's collection of eclectic performers will have to choose between a football uniform or ballet outfit, symbolizing the boxes society so often forces people into: are you a tough, aggressive man, or a sweet and delicate woman?  
--
Benched: Uppercut Dance Theatre - Monday, May 27
Image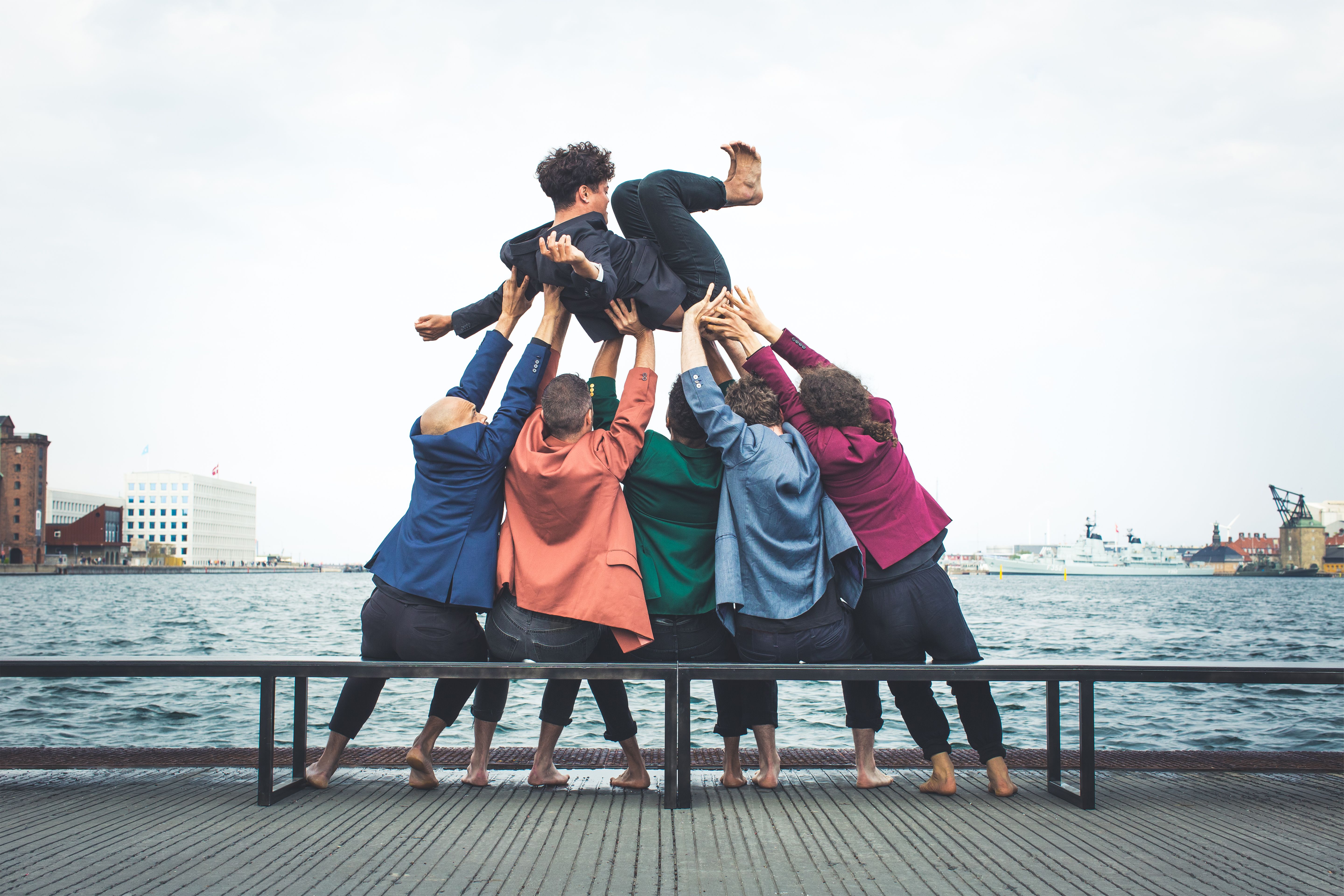 In this contemporary Danish dance work, five male dancers perform in Johan Kølkjær's set design of oversized and mobile benches that are constantly being transformed. The five dancers toss themselves around a long black bench, in a fusion of street and modern dance, as if it were a bouncy launch pad.