Sat 11 Feb 2023
@ 2:00 PM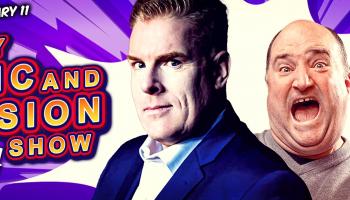 Ray Anderson brings his family magic and illusion show to the Playhouse. Lots of laughs and wow moments for the whole family. His touring shows 'The Battle of Magicians" and "the Mentalists" have toured all across Canada including appearances at the Playhouse.
Fredericton Playhouse
686 rue Queen St
Fredericton NB
Canada
Sun 26 Mar 2023
@ 2:00 PM
Pay What You Will - Tickets Required
Plus taxes
Kidstage Series Presents
Tickets available February 10, 10 am. CLICK HERE to receive a ticket reminder.
Fredericton Playhouse
686 rue Queen St
Fredericton NB
Canada