Coming this season in our Spotlight Series: these singer-songwriters are perfect for a chill, soulful evening not to be missed! 
--
Donovan Woods - Thursday, October 12
Image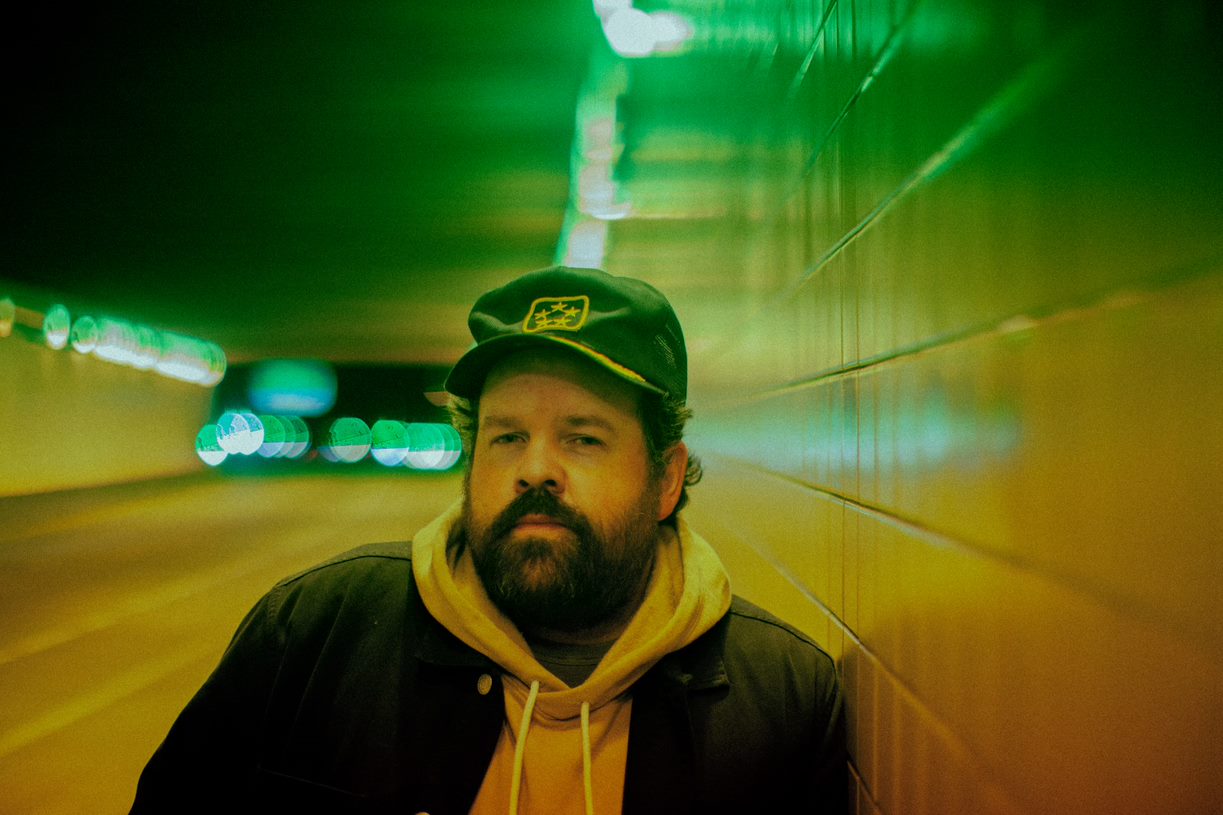 Donovan Woods is a Canadian singer-songwriter, who is equally at home in pop, folk, and country genres. Opening for Donovan Woods is Newfoundland singer-songwriter Kellie Loder.
--
Dan Mangan - Going Somewhere Tour - Thursday, November 9
Image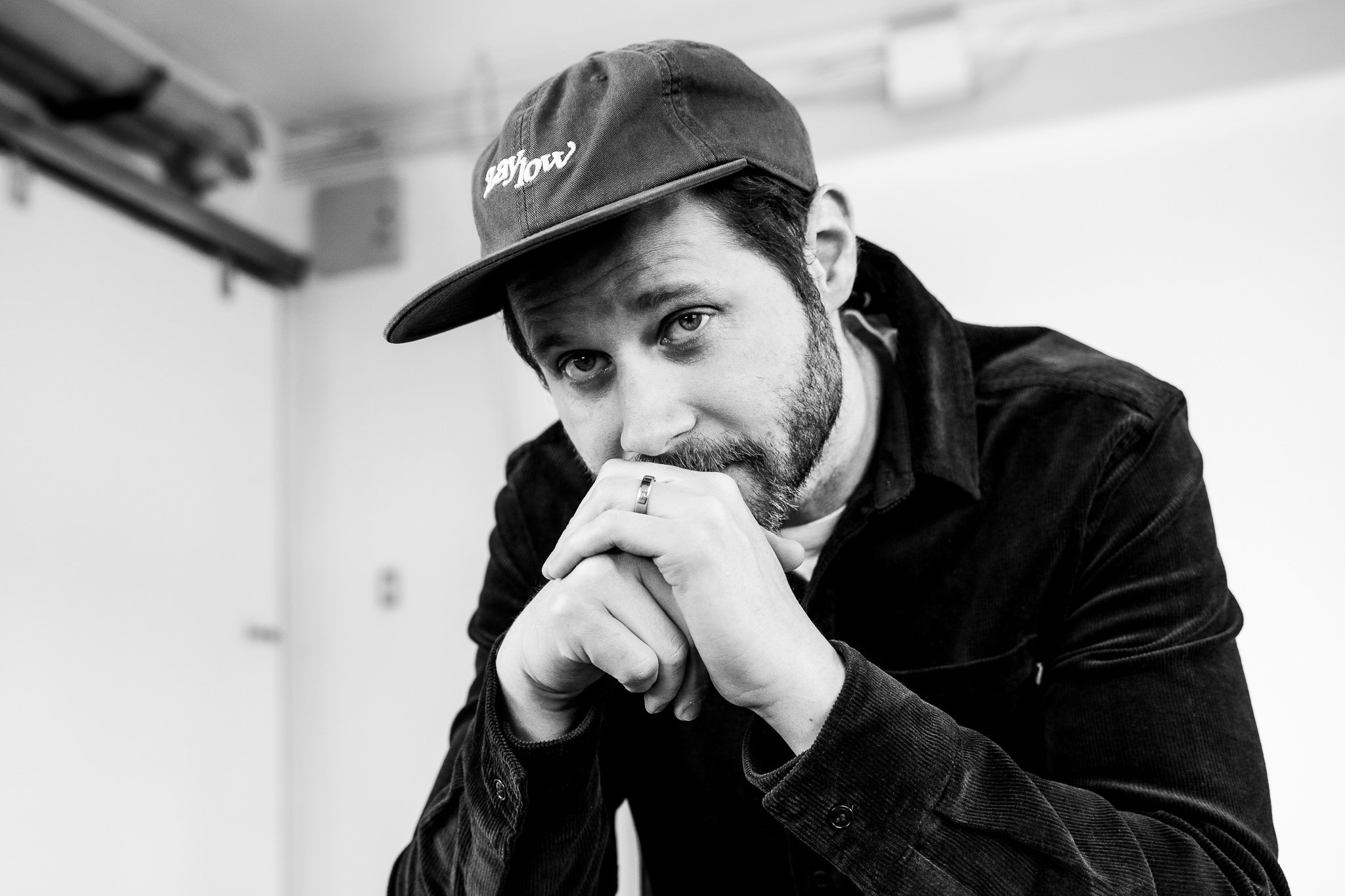 Dan Mangan, beloved and prolific Canadian folk and indie rock star, returns to Fredericton this season as he continues his international Going Somewhere Tour. Opening for Dan Mangan is 2023 JUNO-nominated artist Aysanabee. 
--
Image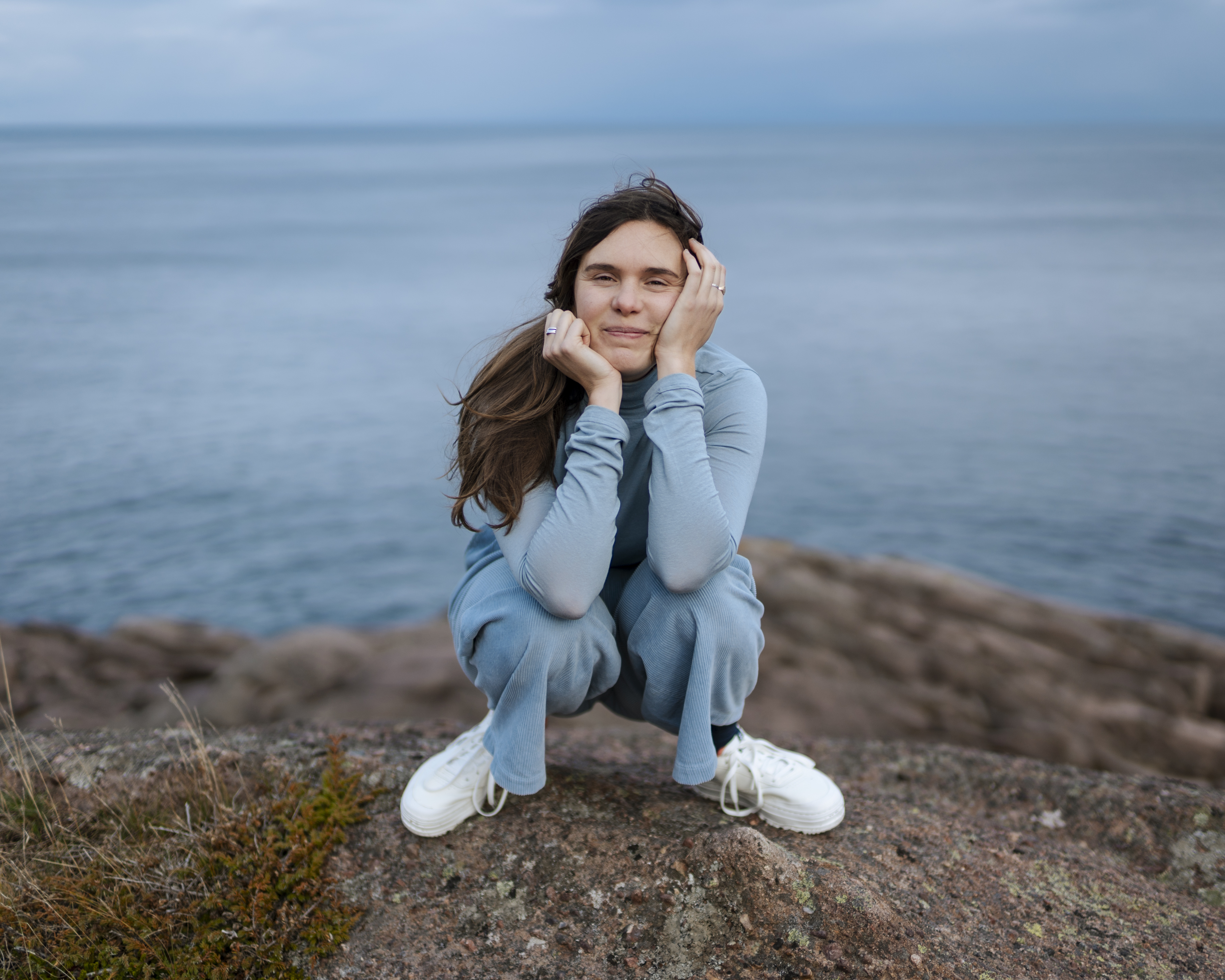 Nico Paulo is a Portuguese-Canadian pop songwriter, performer, and visual artist. "Nico Paulo's gently forceful folk… took on a newfound Fleet Foxesian lushness." - NOW Magazine