The holidays are right around the corner and the Fredericton Playhouse has something for everyone on your list! Give your loved ones the gift of live performance and spend some quality time together this year. 
Whether you're a last-minute shopper or a methodical planner, we've got you covered!
For the Nostalgia Lover
Image
The Original Wailers - January 21, 2023
Reggae night comes to Fredericton! Led by guitarist Al Anderson (of Bob Marley & The Wailers), The Original Wailers continue their quest to bring reggae to the world's stages. If you're a fan of No Woman, No Cry, and Three O'Clock Road Block, this is a slice of history you don't want to miss!
Image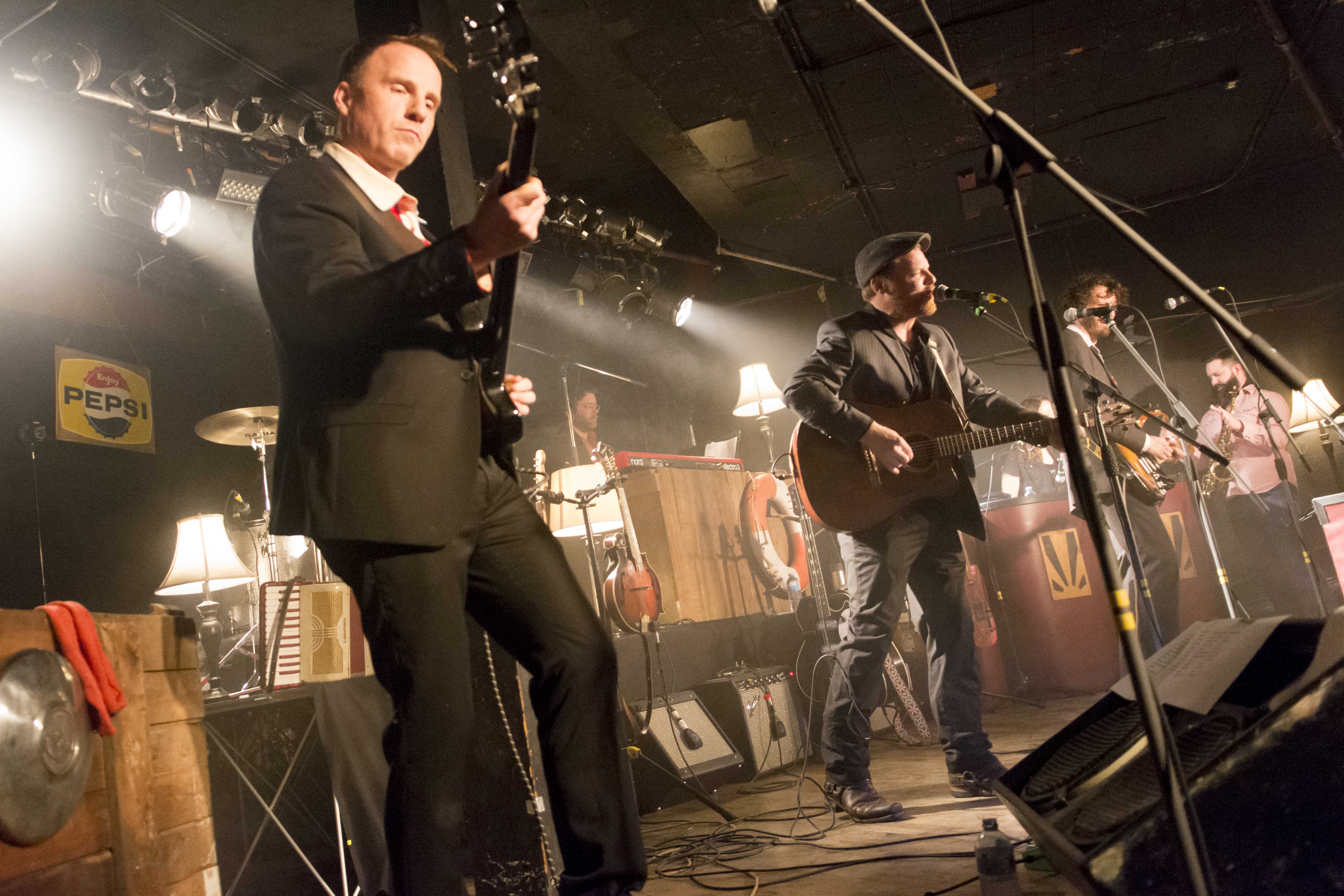 The Last Waltz NB - April 7, 2023 
New Brunswick pays tribute to one of the greatest concerts of all time! The Last Waltz NB features an all-star cast of New Brunswick artists, all backed by the East Coast's most dedicated "The Band" band — King Harvest.
For the Traveller
Image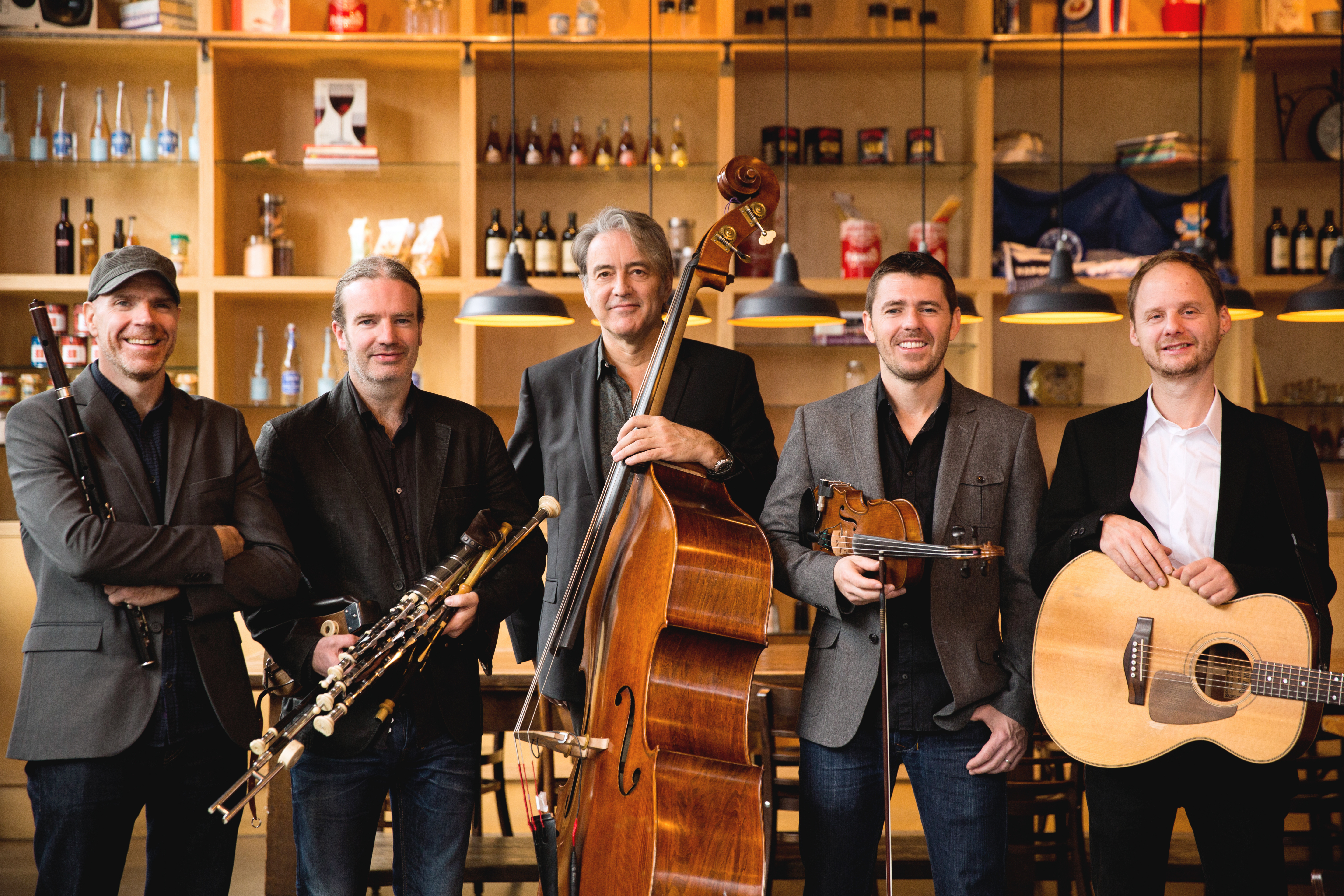 Lúnasa Wild Irish Coast - February 10, 2023
Get ready for an energetic performance from one of the highest-profile traditional Irish bands around! Irish acoustic band Lúnasa's complex arrangements and unique sound reshaped the boundaries of traditional music, and have energized audiences the world over. 
Image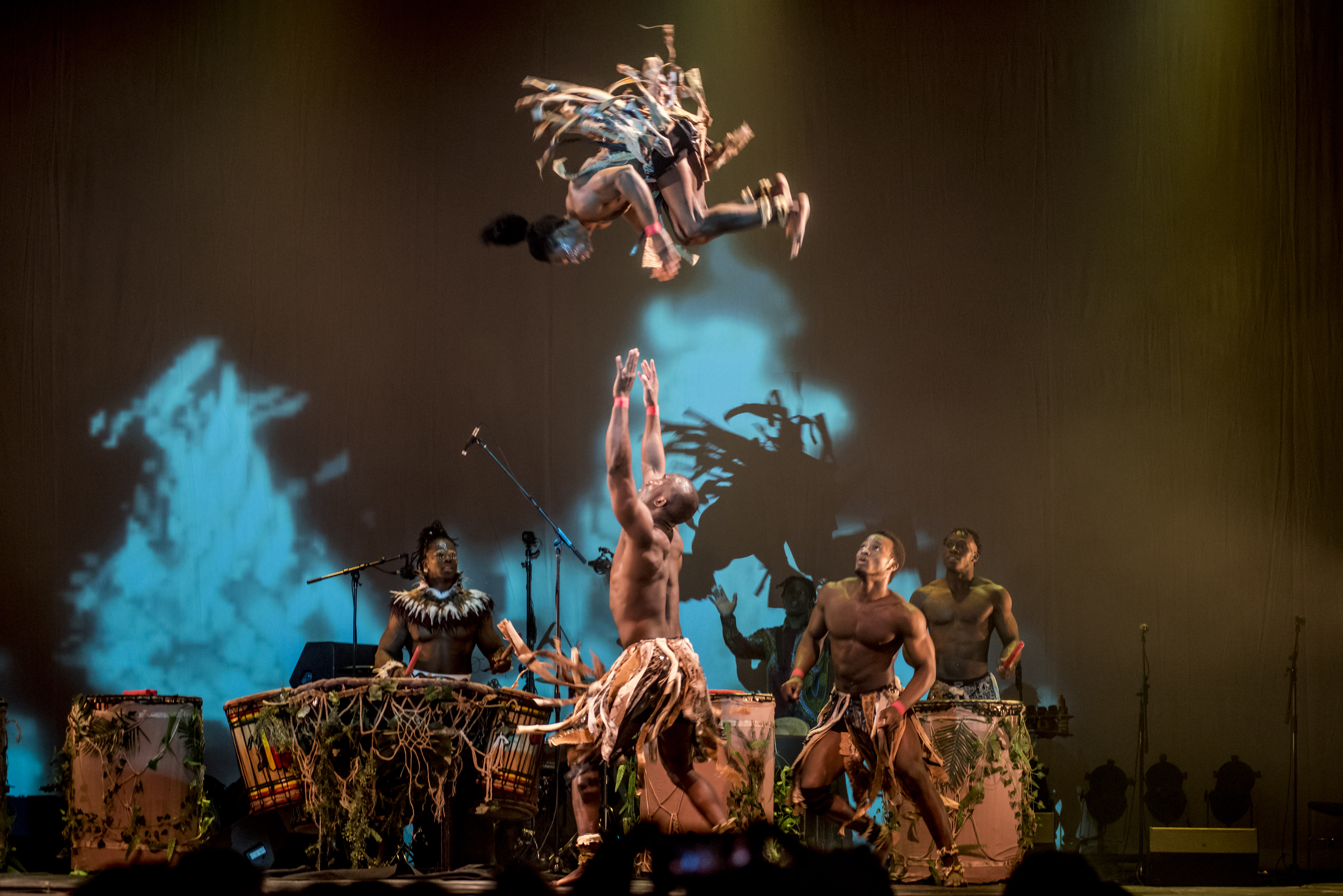 Kalabanté Afrique en Cirque - March 30, 2023 
The Afrique en Cirque show symbolizes the strength, agility and joy of life found in African youth. A handful of daring acrobats, accompanied by their musicians, perform to the pulsating rhythm of the djembes of Guinea with their authentic and original choreography and acrobatics. 
For the Dance Lover
Image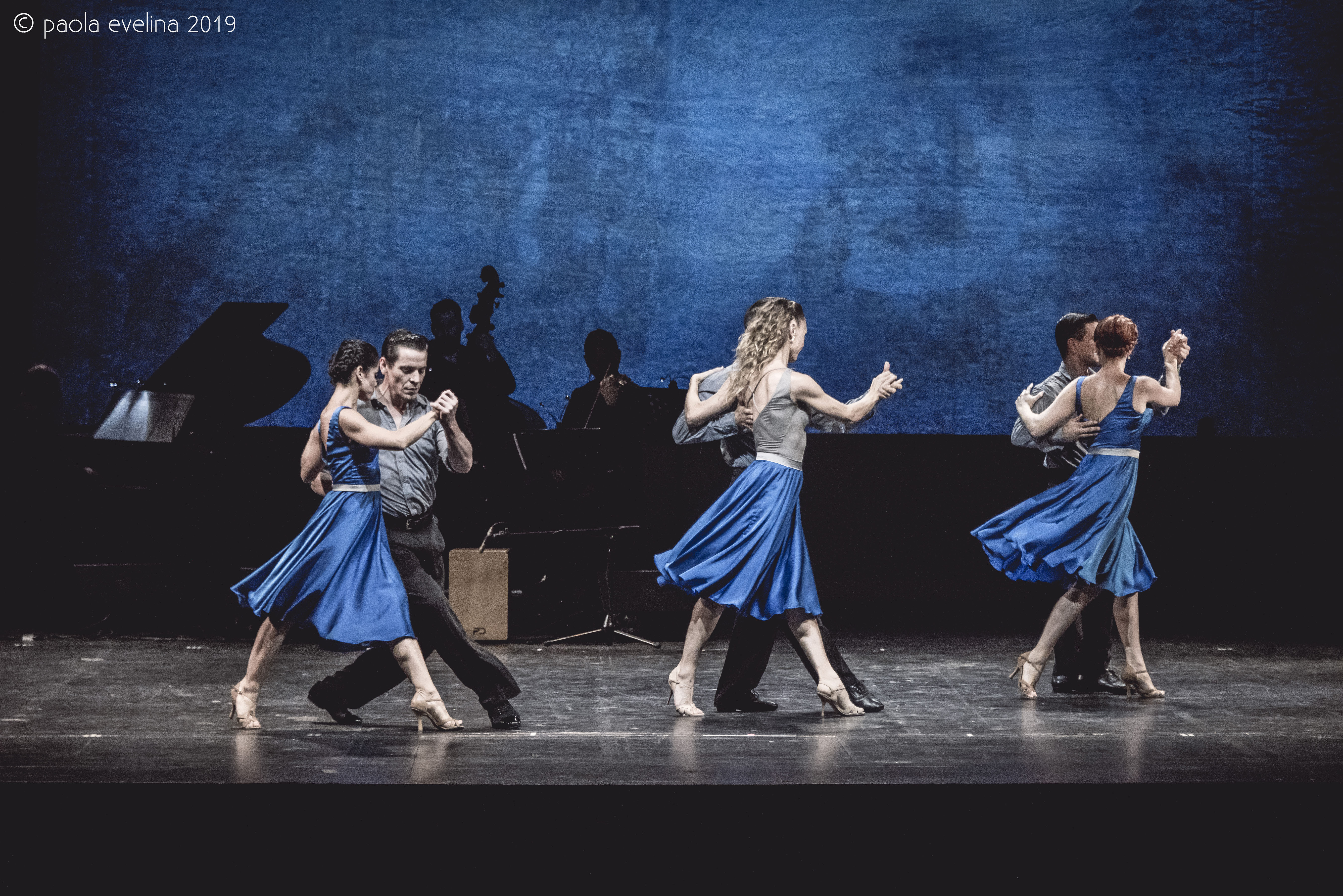 Social Tango Project - April 12, 2023 
Tango, a social dance, enables people of different ages, cultures, and backgrounds to meet in an "embrace." Be it the music, the beauty, or the sense of connection, tango has won the hearts of dancers around the world.
Image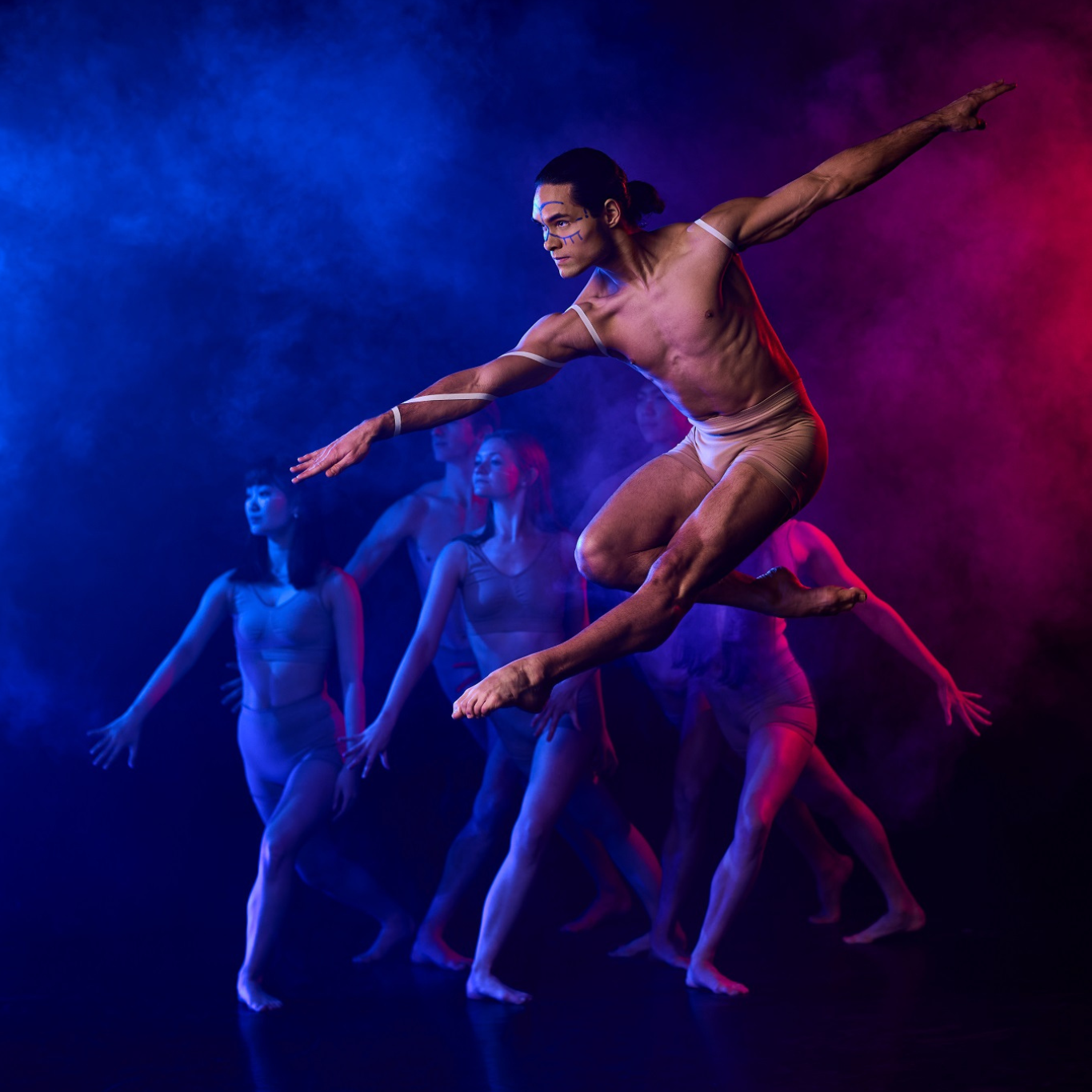 Atlantic Ballet of Canada presents the world premiere: Pisuwin ft. Jeremy Dutcher - May 12, 2023
Based on a Wolastoq tale, this multidisciplinary piece reflects on the current state of dis-ease in our world, illuminating a path to wholeness and rebalance. The project features eight dancers and blends indigenous storytelling and ballet, redefining this classical form for a diverse, savvy and contemporary audience.
For the Musical-Theatre Junkie
Image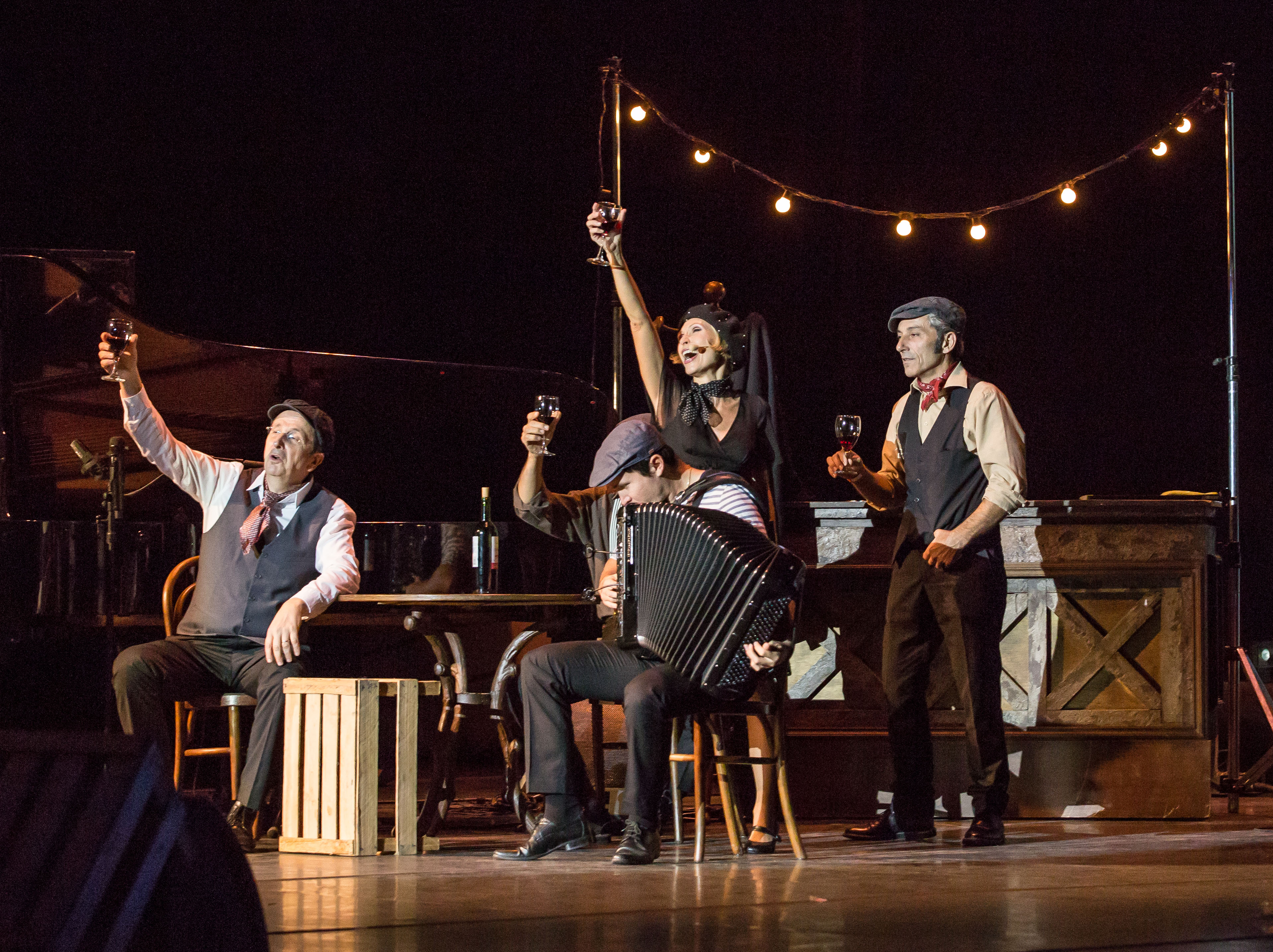 Piaf! The Show - January 22, 2023 
In two parts of 45 minutes, Piaf ! The Show tells the story of the career of French singer Edith Piaf through her unforgettable songs in an original scenography with projections of unpublished images.
Image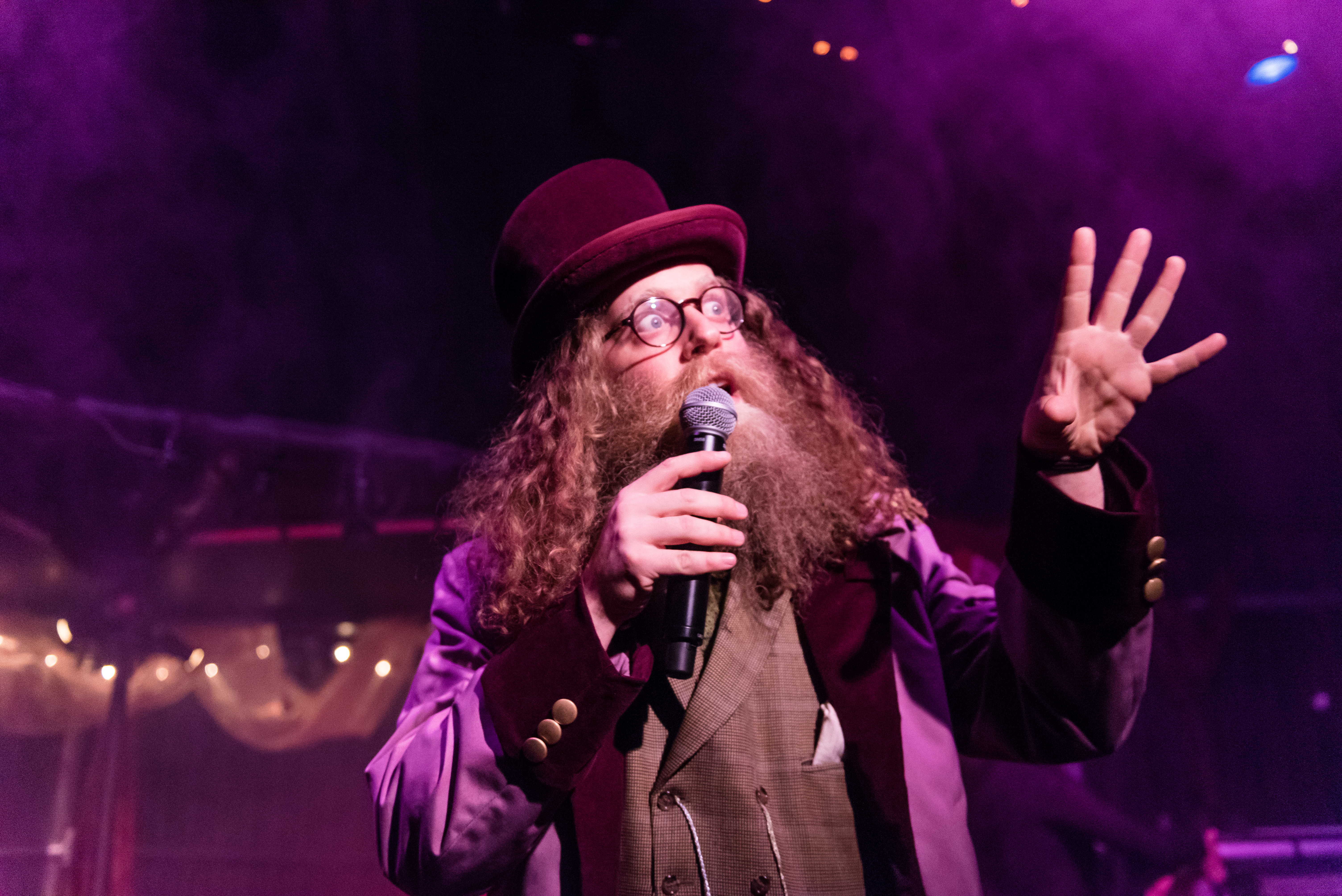 Old Stock - A Refugee Love Story, featuring Ben Caplan - March 4, 2023 
Old Stock: A Refugee Love Story is a humourously dark folktale woven together with a high-energy concert. This Klezmer-folk music-theatre hybrid starring genre-bending sensation Ben Caplan is inspired by the true stories of two Jewish Romanian refugees coming to Canada in 1908.
For the Roots & Blues Lover
Image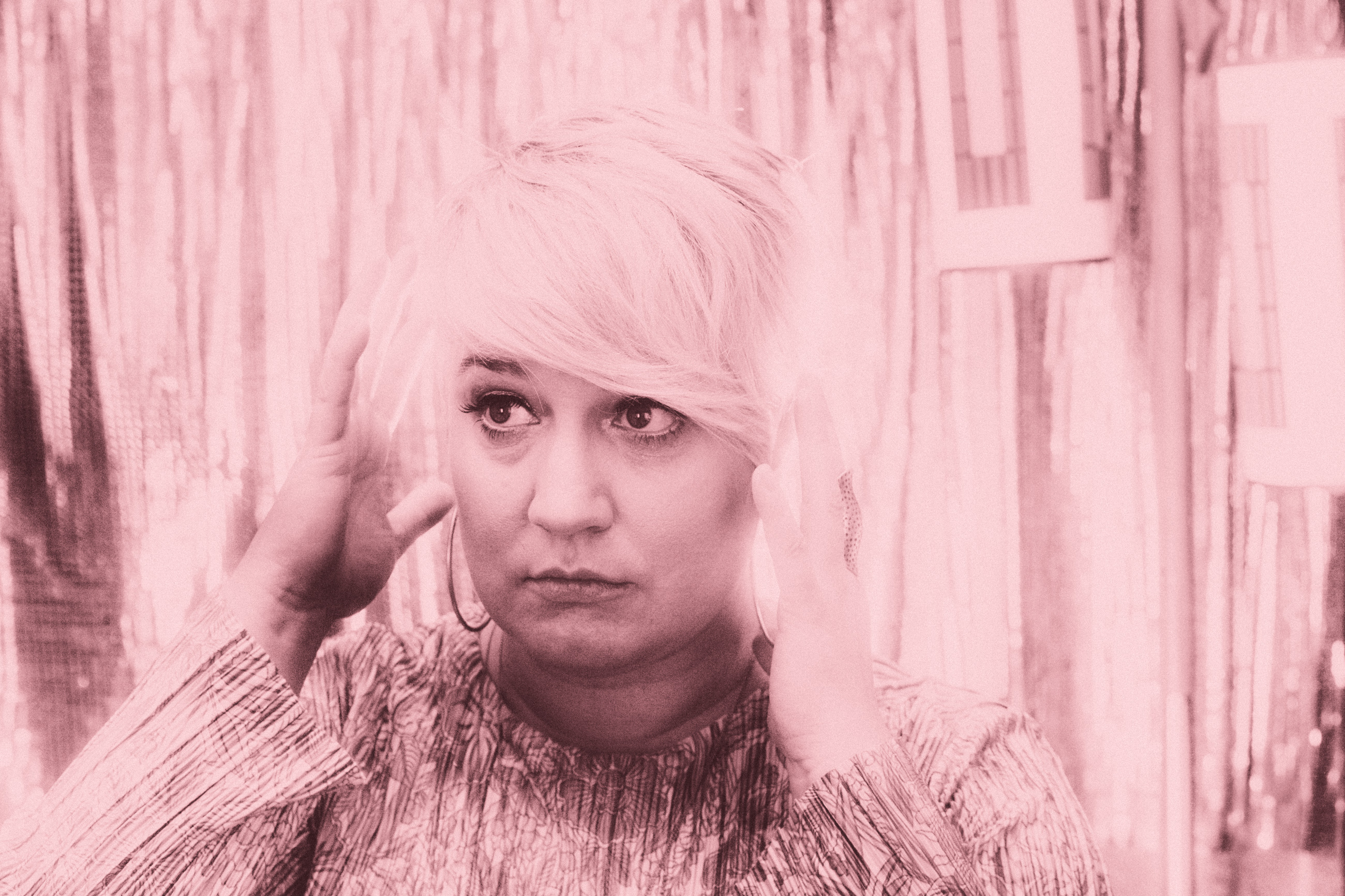 Erin Costelo, Tapestry & We Can Get Over - February 14, 2023
On Valentine's Day, award-winning, Nova Scotia artist and producer, Erin Costelo will present one of the most beloved albums in history, Carole King's Tapestry. In addition to this album, Erin will showcase her album We Can Get Over in an opening set.
Image

Charlie A'Court, Lloyd Spiegel,  Suzie Vinnick - May 1, 2023
Join multi-award-winning artists, Canadians Suzie Vinnick and Charlie A'Court, and Australian Lloyd Spiegel, for a dynamic evening filled with songs, stories and laughs as they take their roots 'n' blues kitchen party from coast-to-coast.
For the Kids in your life
Image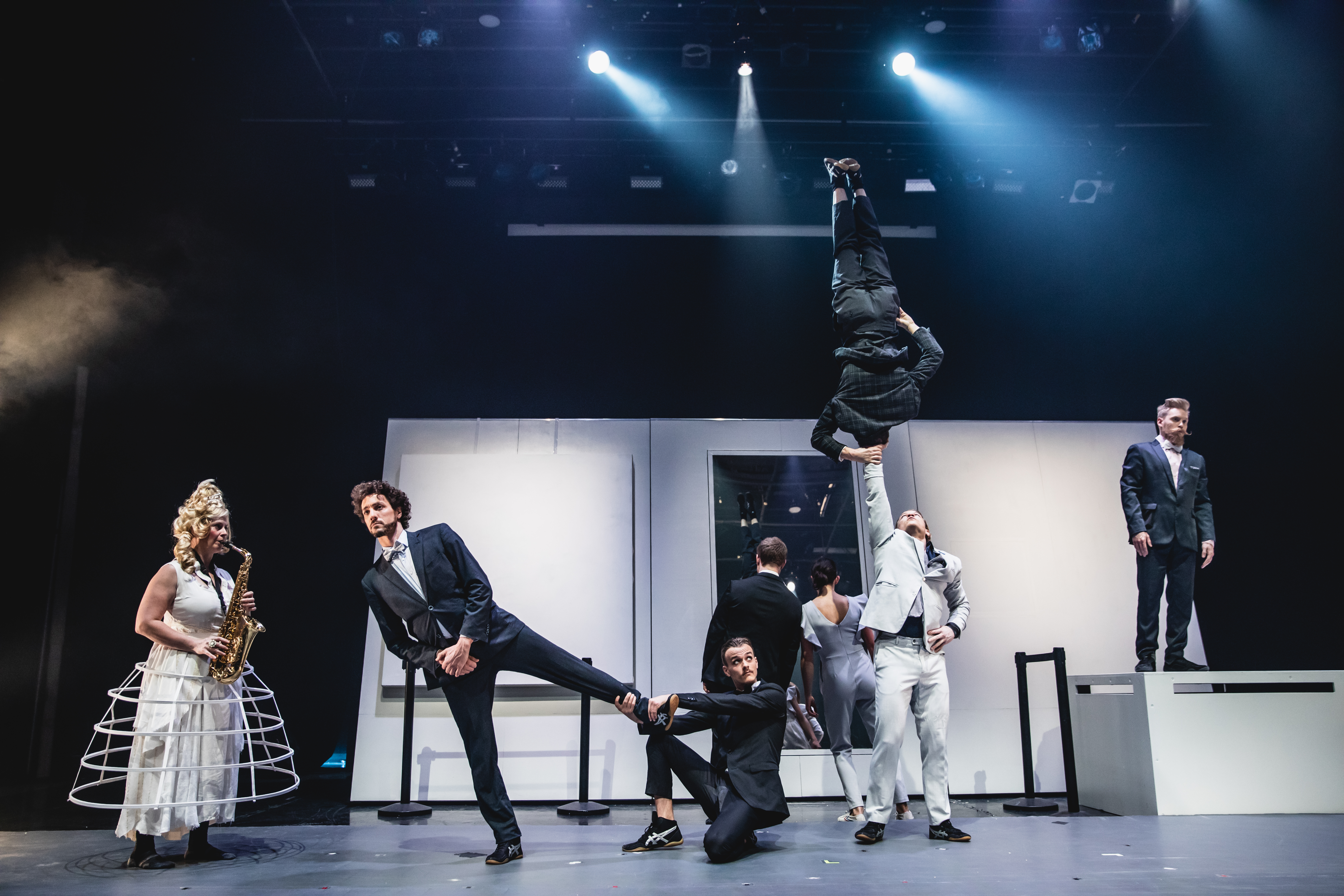 Machine de Cirque, La Galerie - May 7, 2023 
The circus invades the museum! Seven zany acrobats and an electrifying musician take in a monochrome exhibit. With a creative spark, they set off an explosion of color. Machine de Cirque is a Québec City-based circus company that packs high doses of dizzying feats, powerful emotions, poetry, intelligence and humour into its innovative and original circus shows. 
For Everyone!
Still not sure which performance to choose? A gift certificate is perfect for anyone on your list! Give the gift of live performance this season. Shop online, in person, or by phone at 458-8344.